As the summer weather gently fades away from the Aude valley, we enjoyed our final group retreat for the season with a healing daily Embodied Mediation practice, snuggled-up in blankets by the fire, taking hillside strolls in the crisp Autumn air, sharing holistic treatments, and eating earthy, clean and heart-warming home-cooked food.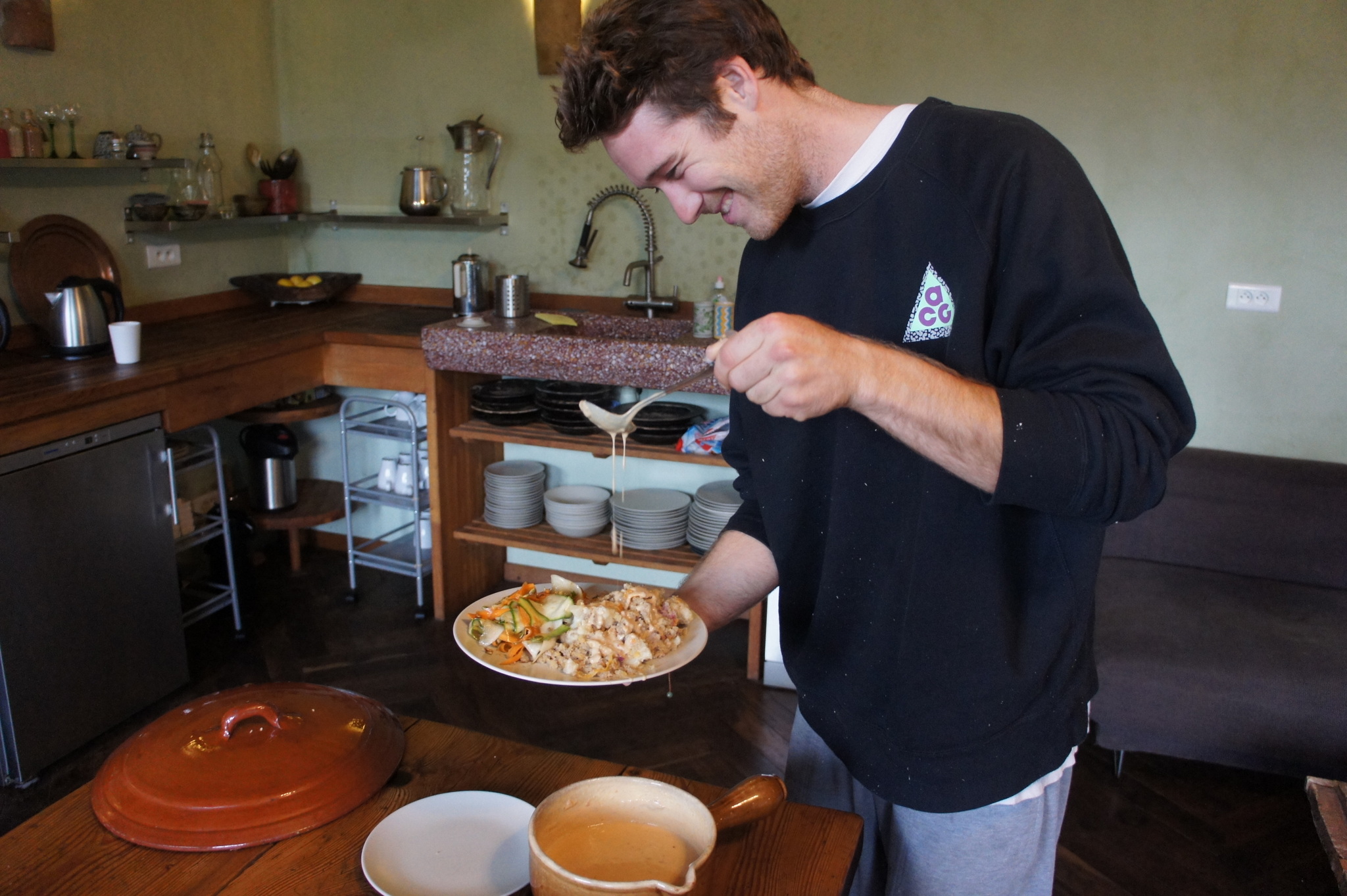 This retreat was particularly special as everyone attending had been on one of our retreats previously. This made a kind of instantaneous synergy possible within the group, so that everything - from the preparing and serving of food, to the facilitation of group/individual sessions - seemed to flow effortlessly and with great joyfulness.
Over the five restful days spent together, the group went deep. The retreat energy was one of tranquility and a courageous surrendering to the 'healing processes' of life.
As Gertrud's practice gives us the tools to explore, the group began to cultivate an acceptance of the perfectly beautiful, but sometimes challenging process of revealing that which no longer serves us, of allowing our mind and body to bear witness as we breathe and heal the original wound of separation.
In spite of the depth of the internal adventures undertaken during the retreat, the house was filled with joy and spontaneous bursts of playfulness as we shared, held space, laughed and cried together.