We've just concluded a beautiful September retreat, in another glorious Indian Summer, for which this region is well loved. With a wonderfully whole-hearted, open-minded guest list - made up of healers from different disciplines - the group energy was one of abundant warmth and trust. Together we indulged in healing self care, relaxation, a daily Embodied Meditation practice, and an outrageous raw vegan diet of deeply delicious food!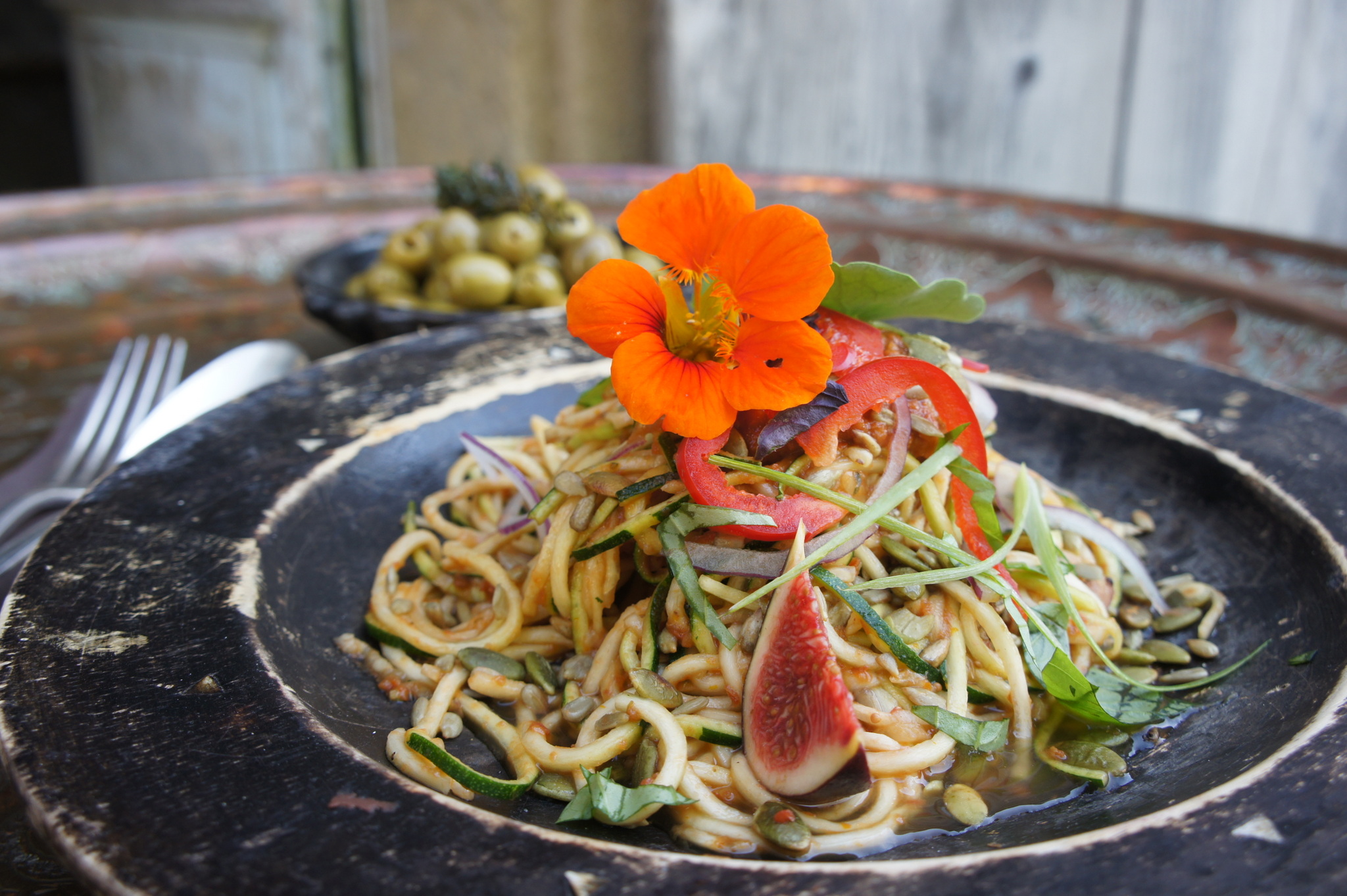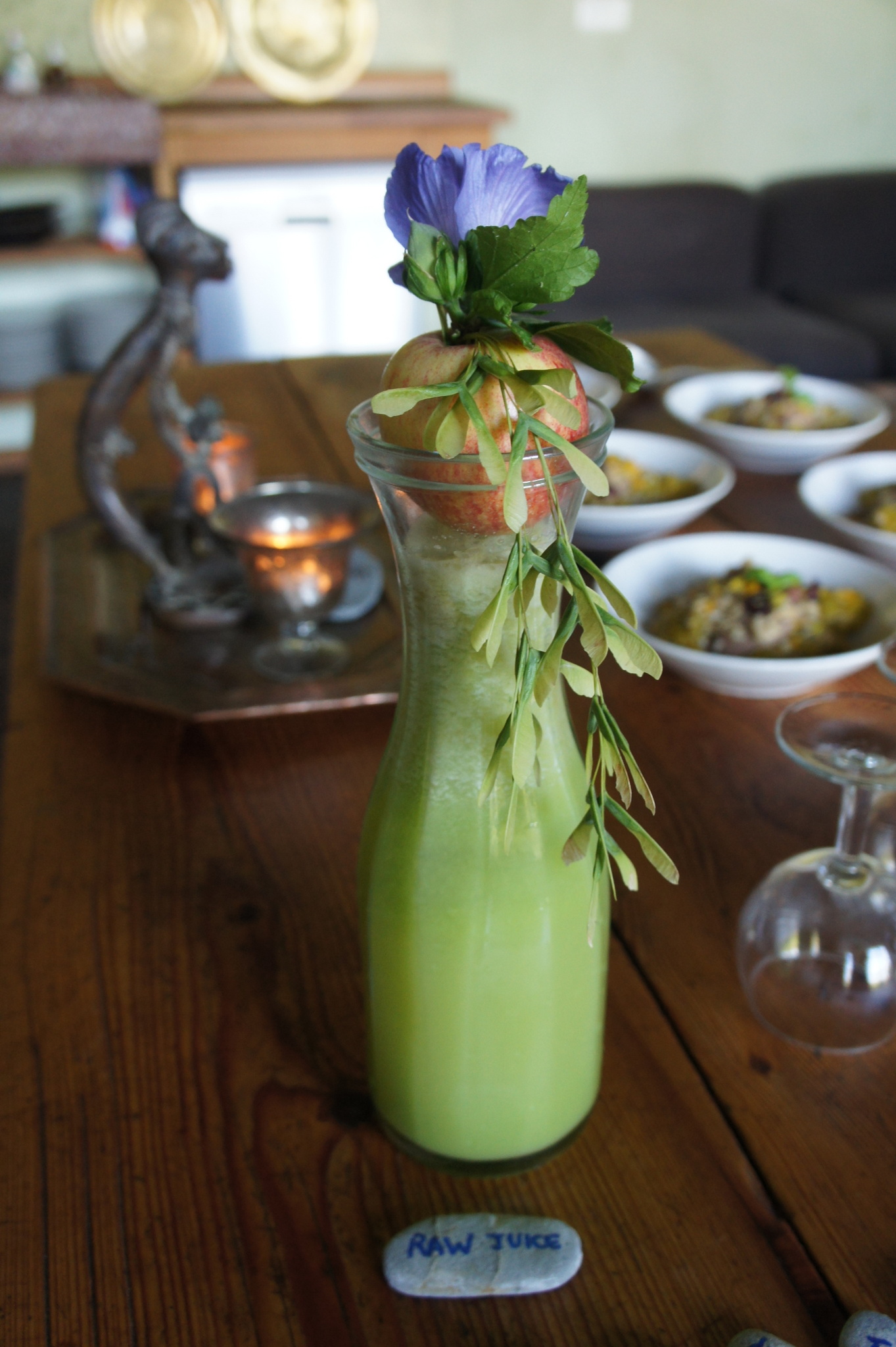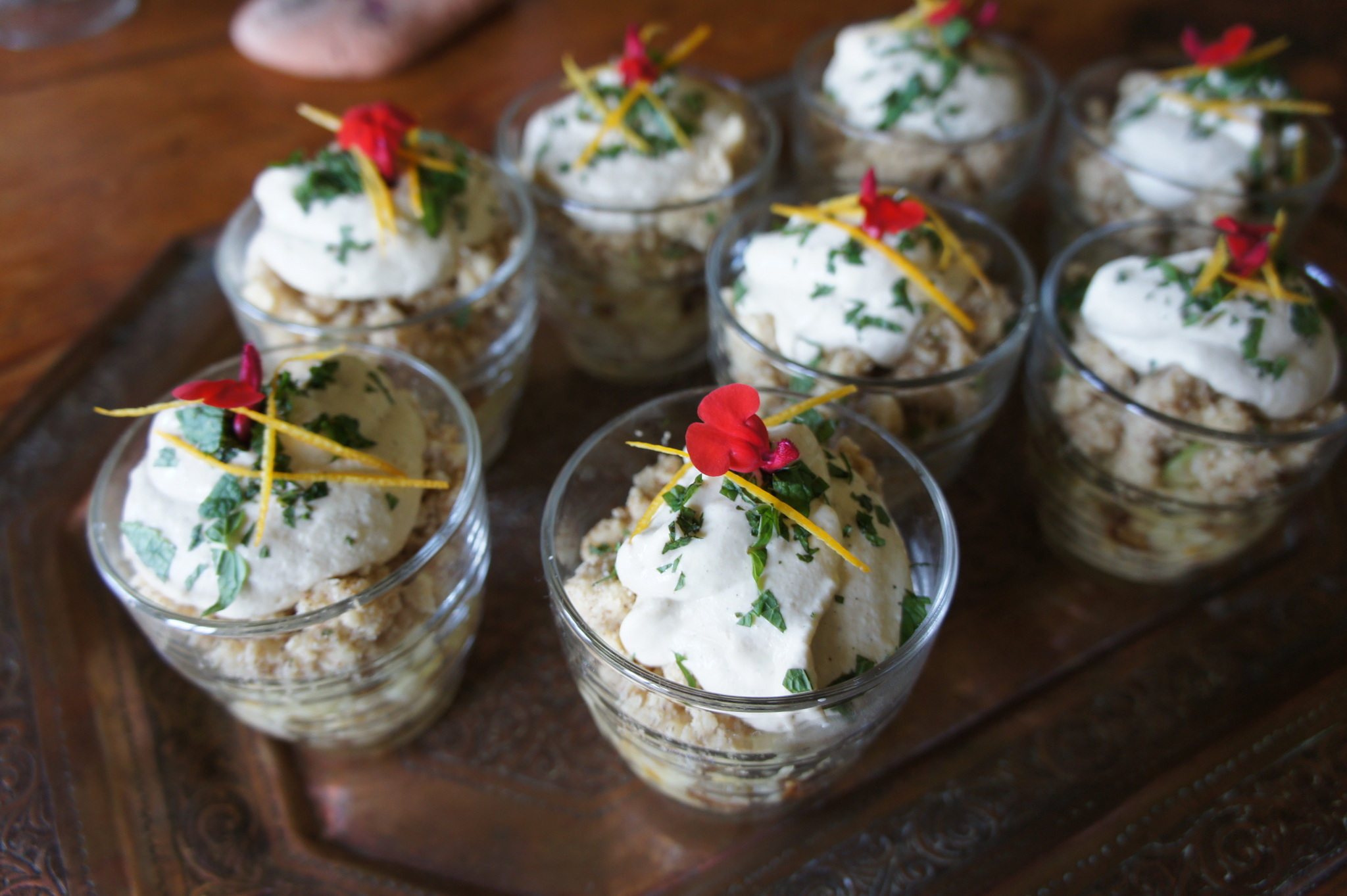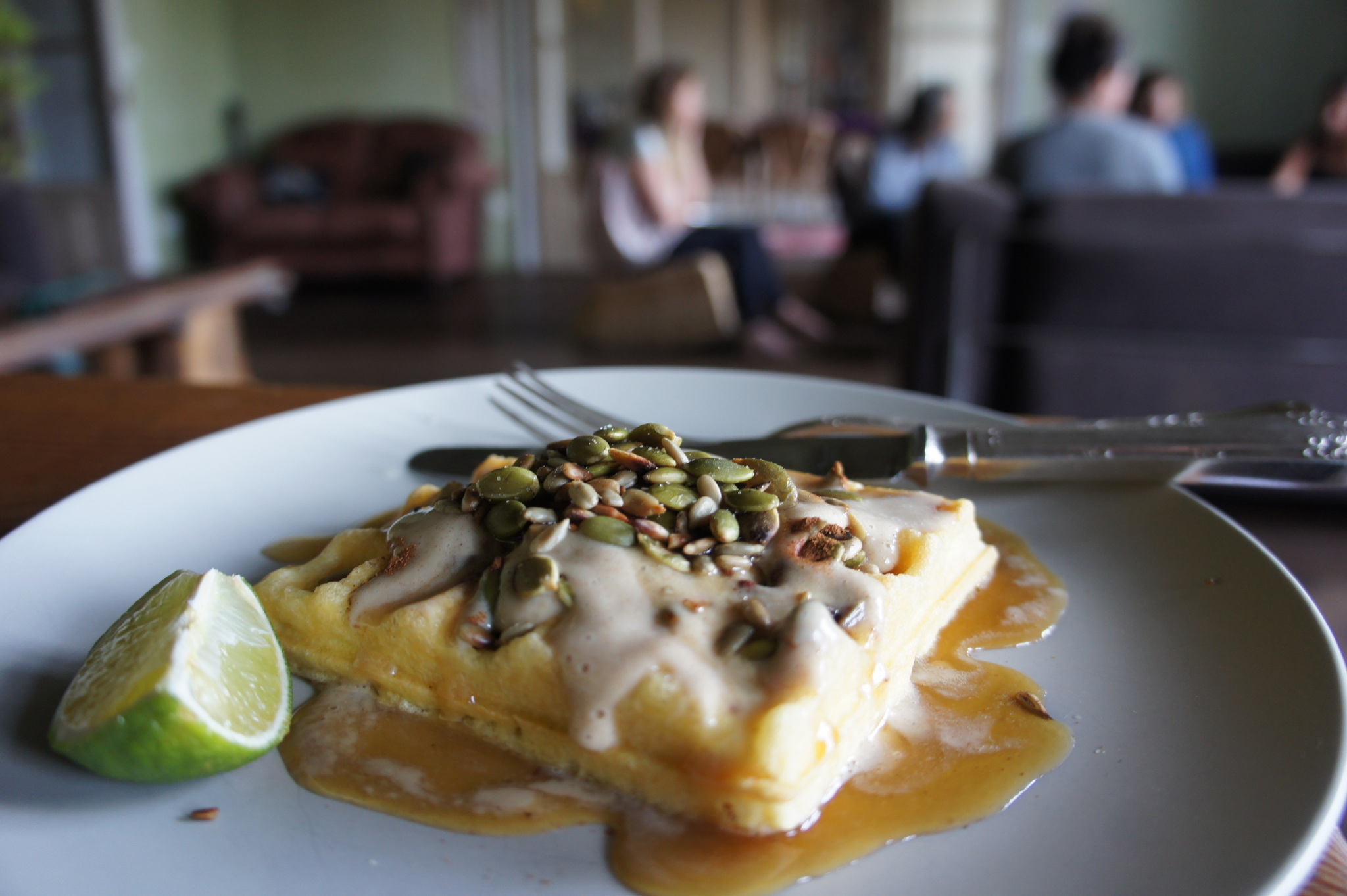 We delved deeply into our inner mysteries and from this place of trust we found the courage to allow that which wants to arise to be embodied, felt, and expressed. When we feel safe, it is easier to acknowledge that which has previously remained unrecognised. This allows stored emotions to leave our bodies, making space for our inner selves to expand.
Throughout the retreat Gertrud gently reminded us all of the two key affirmations that guide Gertrud's healing practice of embodied meditation, which are an invitation to: 1. To relinquish judging, 2. to relinquish striving, through acceptance of the concept that we are all perfect, just as we are.
From this place of self acceptance and loving kindness we have the space to breathe life into our divine core, and to get into intimate contact with our beautiful selves, leaving us feeling vibrant and enriched.
Thanks to all for making this another glorious retreat!
You may also like...