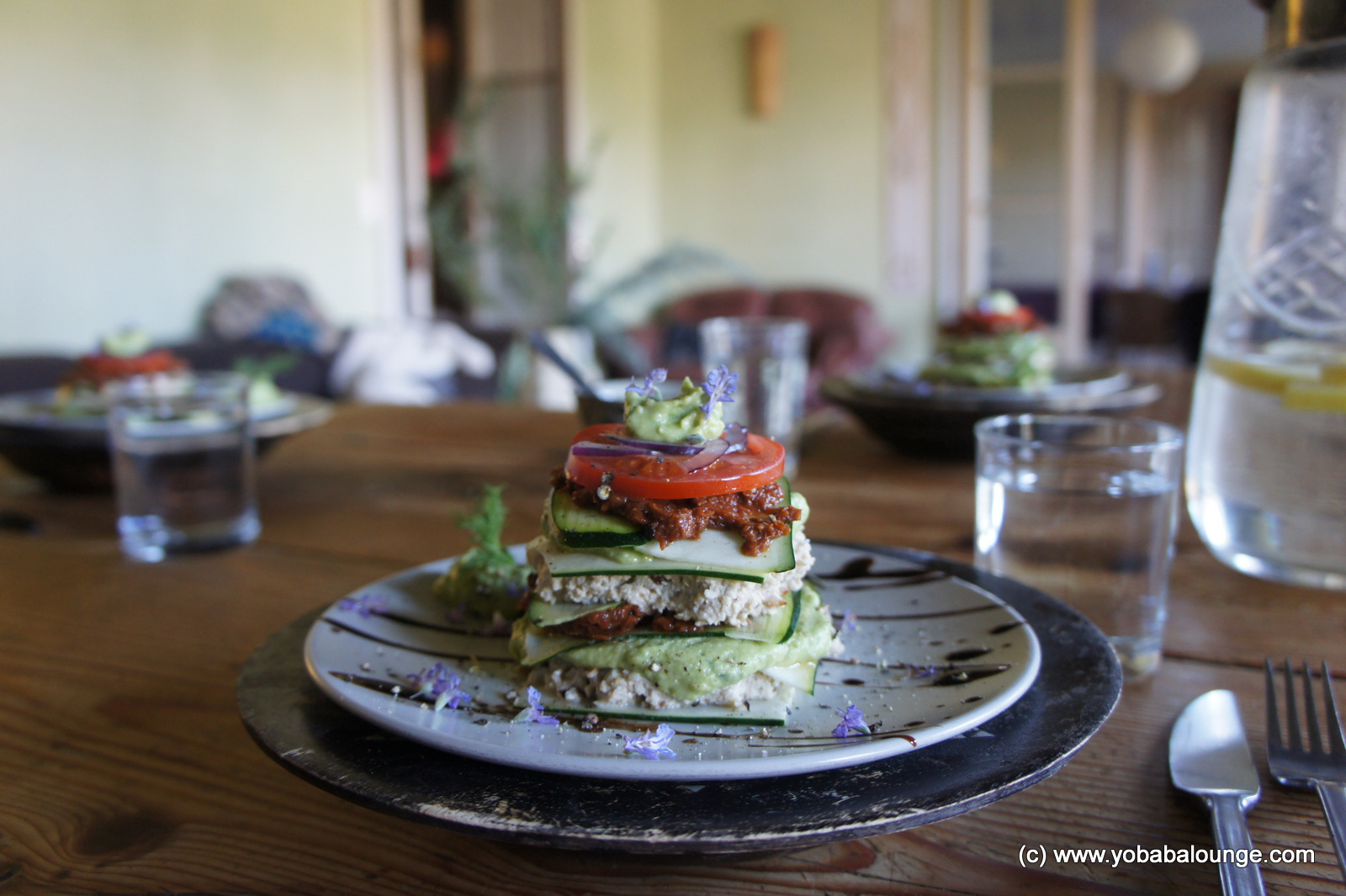 5-day retreat, February 2016, new moon.
"What you are doing at Yobaba Lounge is totally unique. I have been to many retreats over the years. None touch the depth and transformative energy that arose during my retreat with you. This has changed my life." Julie, retreatant

We have just completed a deeply transformative retreat here at the Lounge. Food by Mel who has taken to the Yobaba Lounge food ethos like duck to water, pampering by Naela and guided practice sessions by Gertrud.