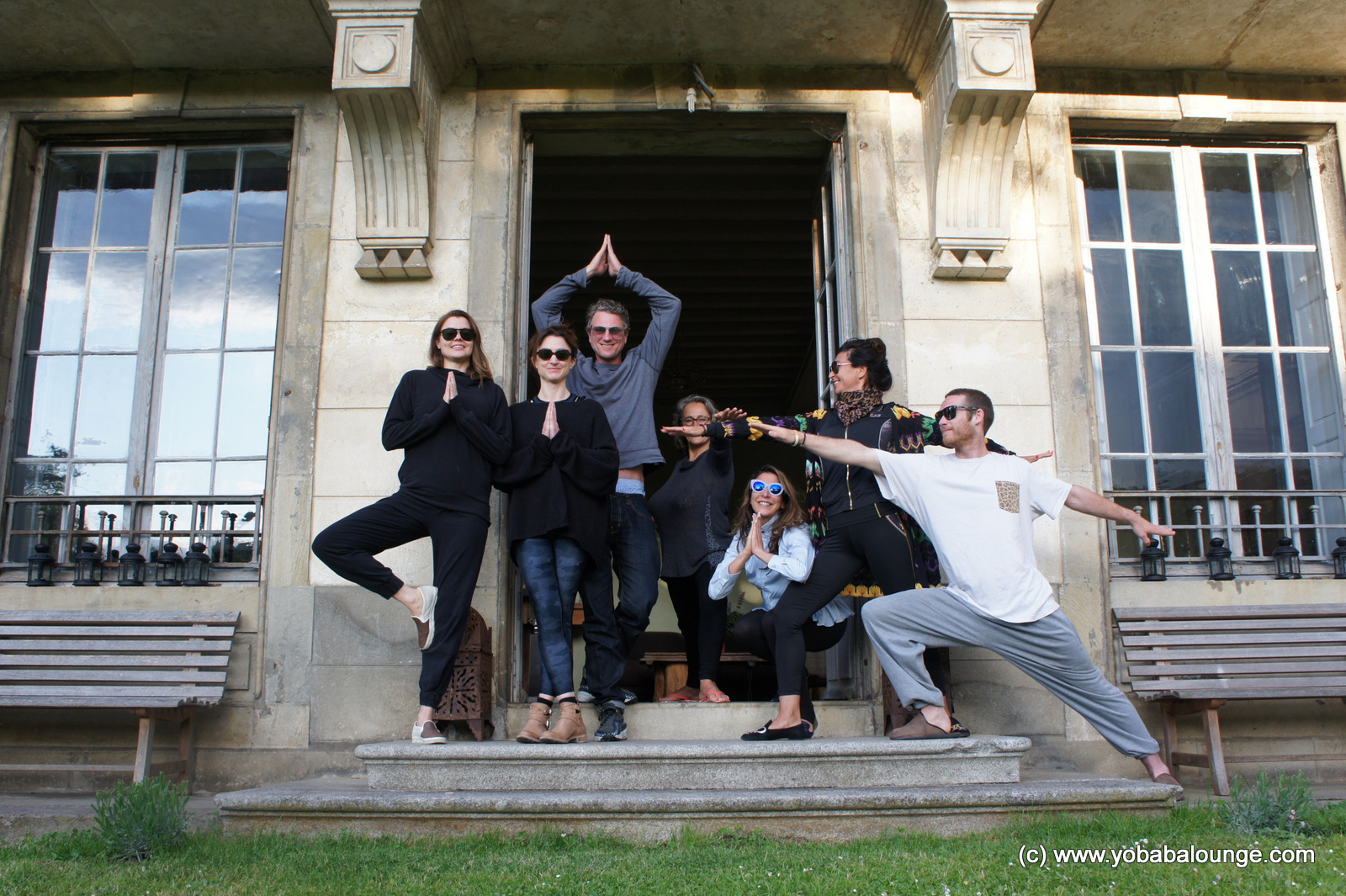 5 day retreat, May 2016, full moon.
Finished last week, our May full moon retreat followed the popular structure of our award winning retreats last year: silence each day until noon, 3 practice sessions with Gertrud, a trip to our beautiful Lac Montbel and vegan food that is sugar free, gluten free and nothing less than inspiring.
We were an international group, with retreatants originating from the UK, Germany, US, Morocco, Georgia and Kazakstan and our volunteers from France and Italy.
Here is some feedback from the retreatants:
"The food was an absolute highlight."
"I have a regular yoga practice, but after only 5 days here, my body feels strong and toned. Your guided meditations are beautiful. I was moved to tears repeatedly."
"Thank you for a much needed relaxing break."
"I felt supported."
"I now understand the importance of the breath."
"My stay with you will change my life."
It was a powerful full moon and the group went deep. The periods of silence were challenging at times, but all of us were able to go within, reflect and investigate.
The theme of this retreat unfolded as a necessary letting go of things that no longer serve us and an opening to new beginnings.