Gertrud's Suite has 1 double bed and 1 single bed, and private use of its walk-in ensuite bathroom.
Join us here in this magical region of France. In between retreats, we invite yogis and meditators to stay in residence for 3 nights or more. Use this time to retreat, relax and rejuvenate, or explore the stunning Aude, its outstanding natural beauty and fascinating history.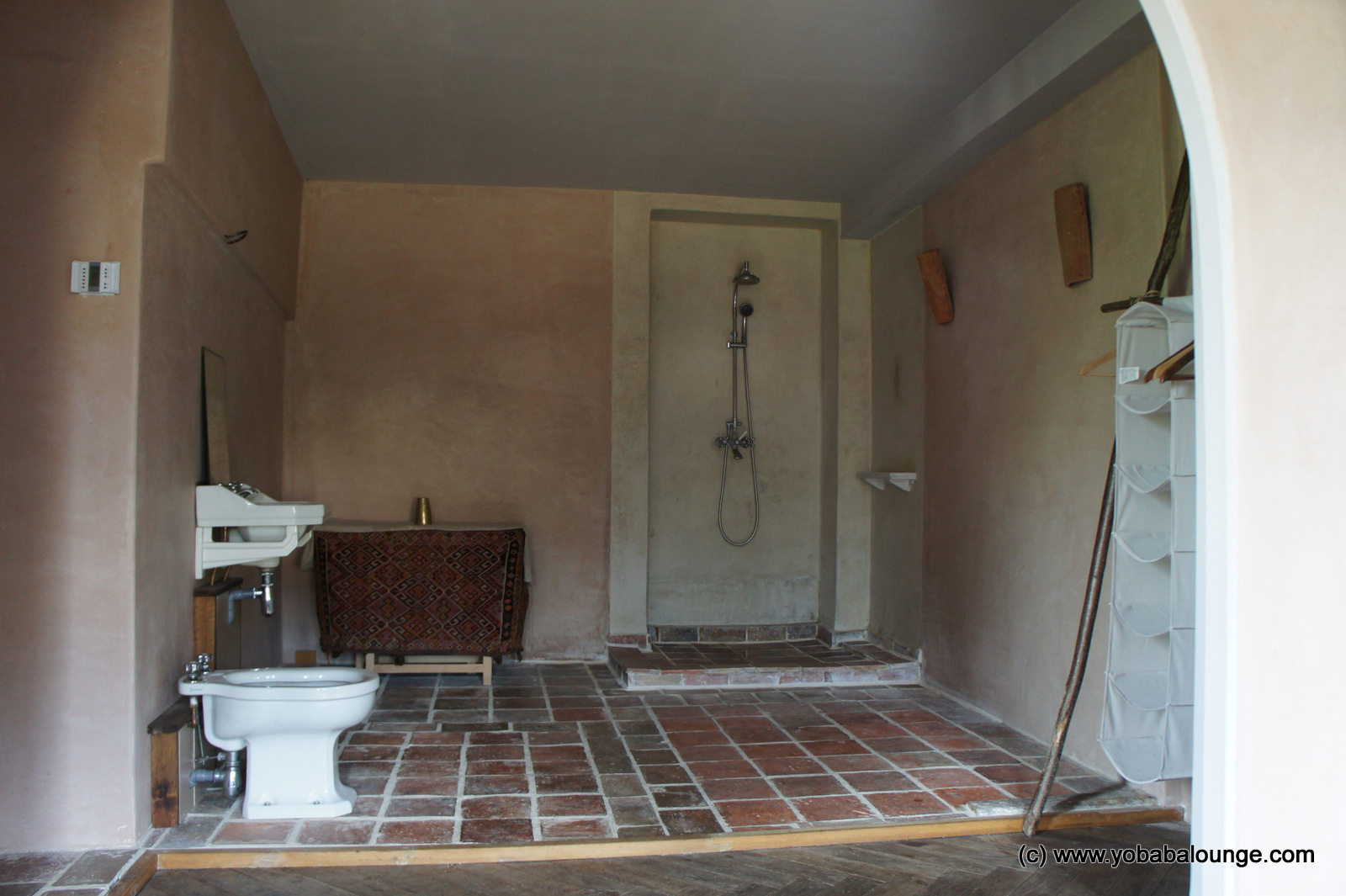 Spend time relaxing in the walled garden, walk our labyrinth in meditation, head to nearby Lac Montbel for wild swimming and be spoilt and detoxed with our sensational food.
Vegan breakfast and daily club membership are included in the nightly rate. You have access to our stunning yoga shala for self-practice and sitting. To facilitate retreating, we observe Noble Silence until breakfast (10am) each morning and we operate an alcohol and smoke free premises.
We are known for our warm welcome, our stylish quarters and our sensational vegan food. We'd love to have you!