Establish empowering self-care rituals to build connection, balance and health in 2018

Your facilitator is Gertrud Keazor, founder of Yobaba Lounge and its award-winning mindfulness, yoga and plant based lifestyle retreats in the South of France. She is visiting Australia this month and is offering this unique workshop.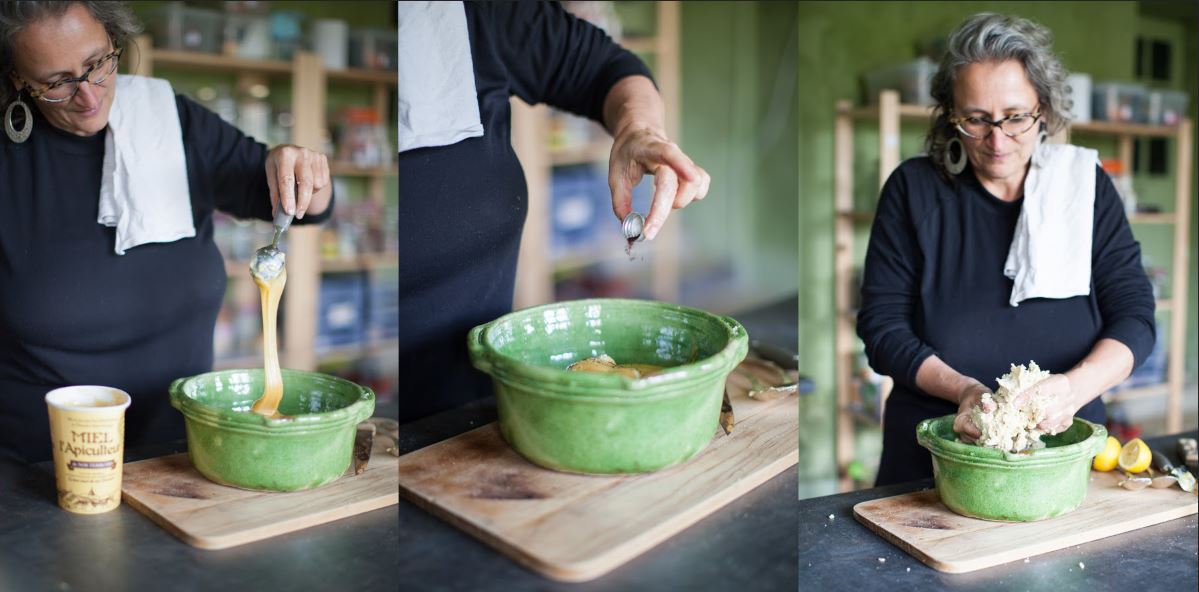 Tired and sluggish? Underwhelmed? Overwhelmed?
Explore new and simple ways to revive your body and soul with gentle and mindful movement, powerful breathing exercise and healing ways of preparing plant-based food without sugar, dairy or wheat.

WORKSHOP DETAILS

Saturday 10th February, 2018 - 10:00 - 16:00
Sunday 11th of February, 2018 - 10:00 - 16:00

Includes lunch, snacks and non-alcoholic drinks.

Please bring your yoga mat and wear loose comfortable clothing.

All levels are welcome.

Accommodation and transport to the event are not included but we would be happy to assist, please contact us. Free parking available on site.

Workshop will be hosted in the vicinity of Murrumbatement, final address is subject to numbers and will be confirmed 48 hours prior.

YOU WILL EXPLORE
Powerful breathing technique to detox your body, activate your yoga postures and tone your parasympathetic nervous system
Working with your body's inner edges to help heal injury, prevent injury and connect to the texture of your inner self
Using mindfulness to build connection and bring joyous balance
A simple routine and guidance on building your own daily practice
Introduction to the philosophical principles that bring health and well being without excessive effort
How to make your own enzyme-activated nut milk
Recipes and demonstration of how to prepare outrageously tasty deserts without dairy, sugar or wheat
Understand how to make up your own recipes
5-minute a day way of making your own, enzyme-activated bread

RESERVE YOUR PLACE

Use the link below to book online, or simply message us.


PRICE: A$595 per person

Images by (c) Christine Spring Photography .and (Gertrud Keazor) All rights reserved.